We are proud to present our all-in-one jump rope focused sports app. To ensure you get the best experience, we have launched the ROJU Website for offering comprehensive jump rope products, services and education.
JUMP ROPE PRODUCTS
We are pleased to provide you with a wide selection of premium jump rope products.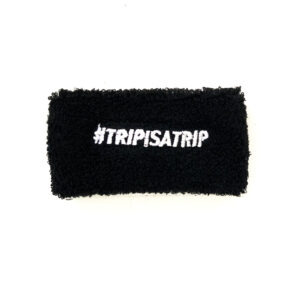 https://roju.app/shop/
BLOG
ROJU blog covers aspects of jump rope tutorial, knowledge and fun facts. Get inspired and motivated with our blog!
https://roju.app/blog/

TERMINOLOGY
There are many terms used in jump rope that may be hard for a beginner to understand. We have established the terminology to explain all the most commonly used on our website.


https://learn.roju.app/roju-terminology/